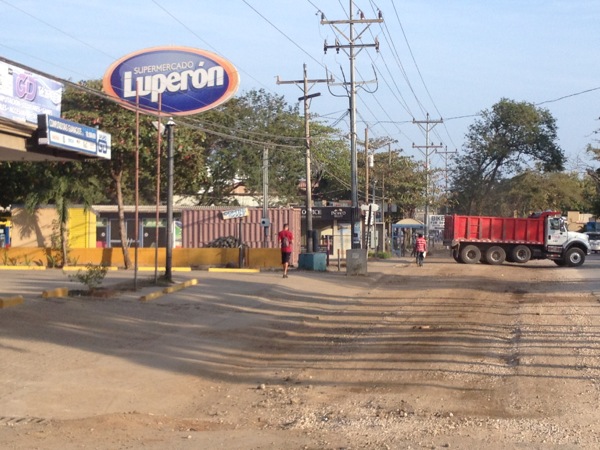 As the construction continues, some parts have disappeared... As you can see in the previous post with pictures, this now shows that there have been some steps backwards.
Why could this be? Miscalculations? Business concerns?
All we know is that there was curb forms in place and now they have been torn out for some particular reason.